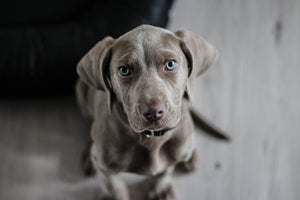 Extras
ADDITIONAL ADD ON PACKAGES:
Does your dog need additional potty walks? Maybe more individual
playtime sessions?  We offer additional packages so that you can
choose what best fits your dogs needs. Some of these are:
Big Block Walk approximately 1.5 miles

Pick up in Billings or Laurel

Drop off to Billings or Laurel
Sunday Pickup 4-5 pm by appointment only
For all pick ups please provide 24 hour notice with your address and pick up time.