Please Call for pricing and scheduling for all our grooming services
406-894-2332
Full-Service Bath
Includes bath with natural shampoo, blow dry, 15-minute brush-out, ear cleaning, nail trim, gland expression & scented spritz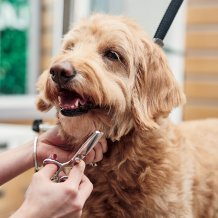 Full-Service Bath with Haircut*
Includes bath with natural shampoo, blow dry, 15-minute brush-out, ear cleaning, nail trim, gland expression & scented spritz. PLUS a cut and style to breed-specific standard or shave down.
*For a custom cut or style, extra charges may apply.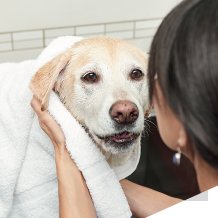 Express Services
Choose a Full-service bath or bath with haircut with Express Service for no kennel time. Perfect for senior pets & puppies. Must purchase with full service bath or bath with haircut.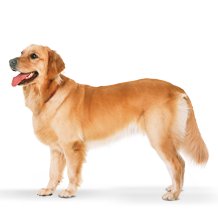 Pick 3 Spa Package
Includes upgraded shampoo, conditioner plus add 3 basic spa upgrades including nail buffing, teeth brushing, breath refresh, face feet and fanny trim, 15-minutes of extra brushing, paw balm, blueberry facial, nail polish, feather hair accessory, or colored hair extension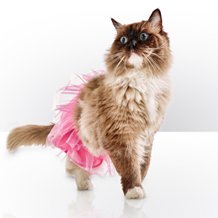 Pampered Pet
This rejuvenating service works to hydrate and exfoliate your pet's skin & coat –restoring the shiny, healthy look. Choose either Dead Sea Mineral Mud Bath or oil treatment. Cat services not available at all locations, please call to schedule an appointment.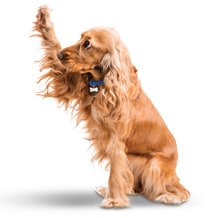 De-shedding Treatment
Includes FURminator loose undercoat removal, natural shed-reducing shampoo and treatment, followed by another thorough FURminator brush-out and aloe hydrating treatment.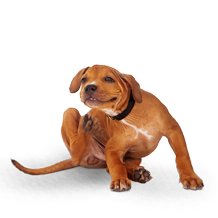 Flea Relief
Protect your dog with your choice of a naturally medicated or flea shampoo, moisturizing coat conditioner and spritz.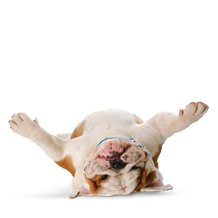 Flea and Tick Topical and Application
Topical service is effective for 30 days.



7-Point Pet Care Check
Every grooming service starts with a visual and physical screening of your pet. We make sure nothing looks or feels abnormal.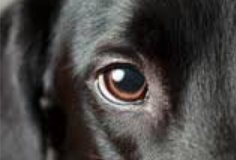 1. Eyes
Bright, clear and alert.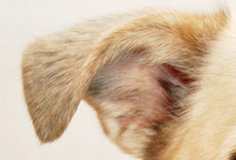 2. Ears
Clean and odorless.
3. Teeth
Clean, shiny and unbroken.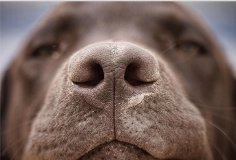 4. Nose
Moist and un-cracked.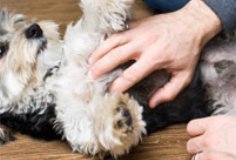 5. Under-side
Shiny, healthy, and unmatted coat.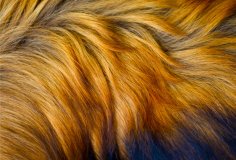 6. Skin & Coat
Smooth skin and shiny, healthy and unmatted coat.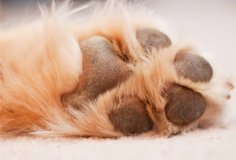 7. Nail & Pads
Shiny, healthy nails and moist uncracked pads.